News and Events
Students' Corner
News and Events
Notice Board
Khalsa College Amritsar
Khalsa College, the premier-most institute of higher learning, was established by the leaders of the Singh Sabha Movement in 1892. They were inspired by the lofty ideals of the great Gurus. They planned it to be a growing institution which would strive forever to achieve high degree of excellence of mind and body for the welfare of the youth. The architectural grandeur of its buildings and layout of its campus clearly demonstrate the will of the founders.
Accreditation
NAAC Reaccreditated 'A' Grade (3.47 CGPA)
'College with Potential for Excellence' Status Conferred by UGC
'Star Status' Conferred by Dept. of Bio-Tech., G.O.I., New Delhi.
ISO 9001-2000 Certification & ISO 14001-1996 Certification



Magazine/Newsletter
Principal's Message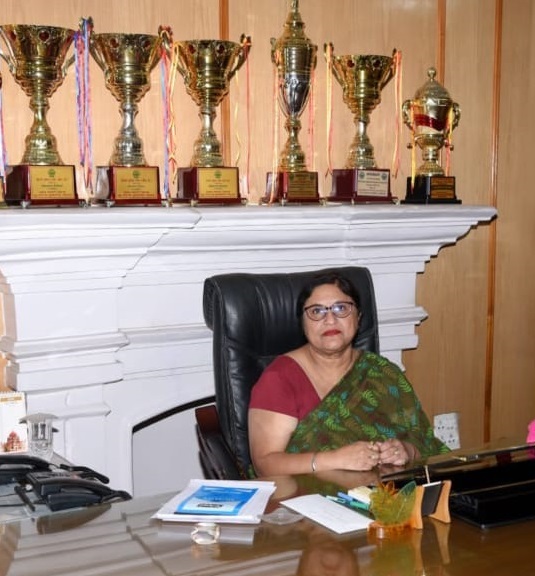 Khalsa College Amritsar is a leading coeducational college of North India. Established in 1892, it is celebrating 129 years of academic excellence. It has its own magnificent history.The alumni of Khalsa College have gained name and fame all over the world for themselves as well as for their alma mater.